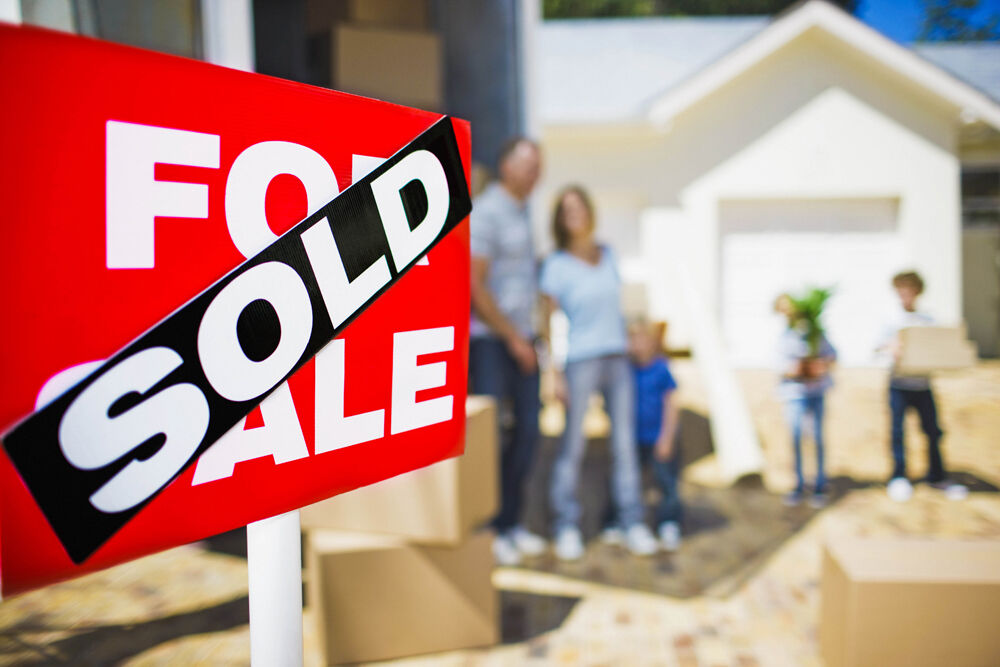 Statistics released by the Grand Island Chamber of Commerce this week shows the average sold price of a house in Grand Island in June was $220,529, compared to $171,016 in June of 2020, which is an increase of nearly $50,000 in a 12-month period.
The median sold price was $202,200, compared to $157,200 a year ago, which is a difference of $45,000.
Chamber President Cindy Johnson said the housing market is a hot topic in Grand Island, as it is in most parts in the nation.
She said that in June 2020, the number of homes listed was 99, compared to 94 this June. But what really stands out is that the number of days on the market was down to 29 days, compared to 66 days a year ago, along with the increase in the prices being paid.
Johnson said there are several factors that affect housing costs and sales.
The total home sales sold dollar volume in June was $18.524 million, compared to $12.484 million in June 2021.
"Chief among those is low interest rates," Johnson said. "These record-low mortgage rates make the cost of buying a home much cheaper and are allowing more home buyers to enter the housing market, thus increasing buyer demand."
She said lower interest rates are allowing first-time home buyers to purchase in a different price point than they may have anticipated.